About Us
The Brownfield Chamber of Commerce and Visitor Information Center is here to promote local businesses and provide tourism services to the City.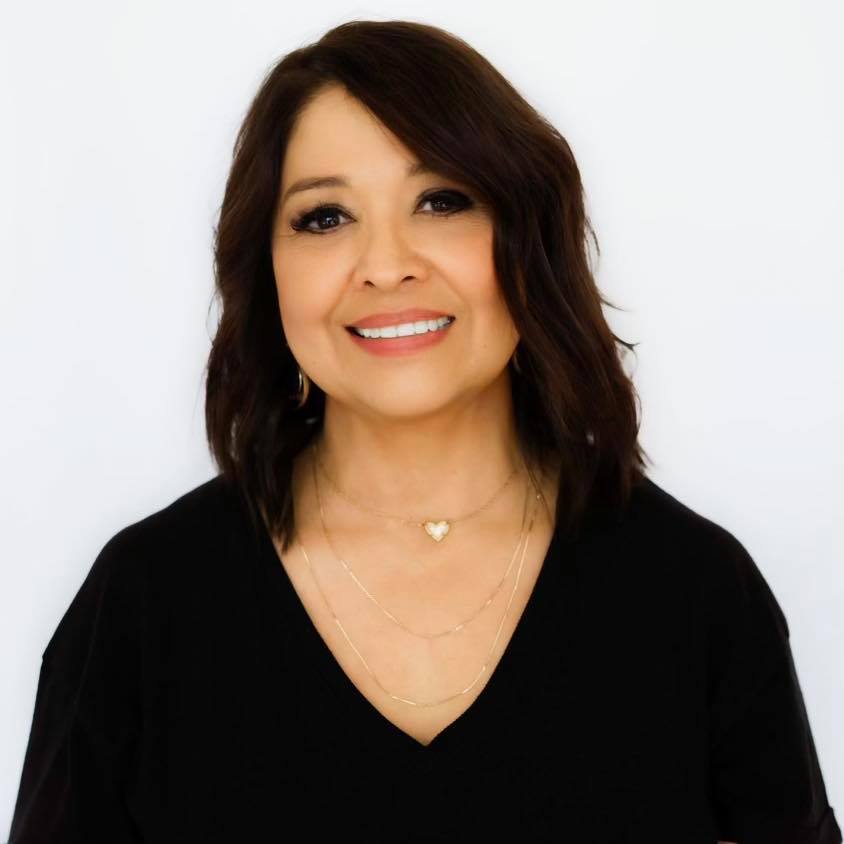 On behalf of the Board of Directors, I would like to introduce you to the Brownfield Chamber of Commerce. Allow me to take a moment and tell you about our organization, what we do and how our programs work to promote our member businesses and touring visitors.
Lorena
Our Mission
The Brownfield Chamber of Commerce is organized for the purpose of advancing the, commercial, industrial, civic interests of the City of Brownfield and its trade area.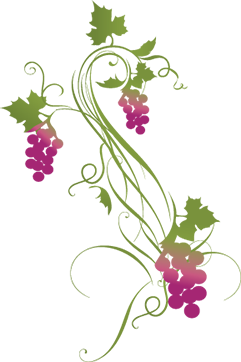 What is a Chamber?
The Chamber is a voluntary group of individuals working together for a common cause, the mission you just read. The Chamber is governed by an established set of bylaws and lead by an elected Board of Directors. My staff and I work to implement and manage the program of work approved by the Board each year. That program of work is the engine that drives our organization to lead positive change.
"If you are looking for ways to enhance your customer base and increase exposure, Chamber Membership is the best way!"
What We Do
The Chamber works in a variety of areas but primarily focuses on two points of interest: business development and economic development.
Business Development
The Chamber is a membership-driven organization which means the development of our member businesses is our goal. Members can benefit their business through their membership. In doing so, the Chamber provides a window of opportunity that would not otherwise exist. Members working in their community, for their community to create better business opportunities.
Economic Development 
The Chamber is also home to the Visitor Information Center which makes community information available both in the lobby and online such as motels, eating establishments and points of interest. One of these points of interest is the annual Harvest Festival and Taste of Terry County promoting the unique venues in our fair city.
Promoting Business
We want our citizens buying from our local businesses in order to preserve and develop the Brownfield economy. To accomplish this task, the Chamber publishes business directories both in print and online. Members are also provided those rare leadership opportunities which raise their community profile and recognition.
Why would you want to be a member? Simple: we reinvest our resources back into the community to promote business growth, not individual gain. Your membership is an investment both in your business and the future of Brownfield.
I hope you all consider joining the Chamber to support our development efforts and take advantage of our value added benefits. Feel free to contact me or my staff if you have questions about Chamber membership.
Visitor Information Center
What's there to do in Brownfield, Texas? Maybe more than you thought! Take a look at some of the fun things to do and local attractions.
Planning on moving or visiting Brownfield Texas? We're here to serve you. Our office is open to the public 9am-5pm, Monday-Friday (closed all major holidays).
With a number of motels, restaurants, and rest areas, Brownfield is a great place to stop on your way to Ruidoso or Dallas. In our lobby you'll find many publications that make your visit to or through Brownfield a good one.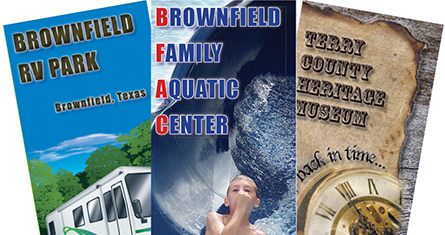 FREE Information Packet
Are you planning on visiting or moving to Brownfield or Terry County? If you are, order our free Information Packet and make the trip easier! The packet contains useful information both for visitors and new residents. Simply enter your contact information below and we'll send it to you!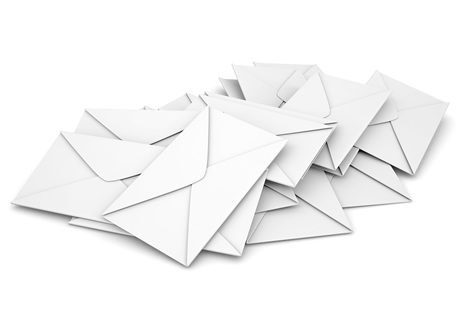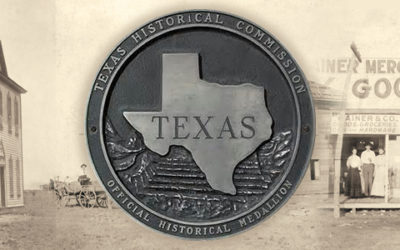 Interested in a little history? Take a look at these historical markers in Terry County and find a journey all its own. Brownfield Historic Sites City of Brownfield Marker Title: City of Brownfield Marker Number: 881 Address: US 380, at...
read more